Regular Visits
Expect productive, brief visits…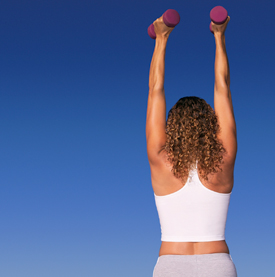 Now that you are established as a patient your visits will consist of seeing Dr. Price or Dr. Gray for your chiropractic treatment and therapies which may be required or exercises which we will be demonstrating or having you perform in the office. This generally takes 20 minutes for each treatment.
We recognize your time is valuable. So we do everything possible to run on time and minimize the impact on your busy life.
Questions? Concerns? Give Chapel Hill Chiropractic Center  a call now and put your mind at ease.